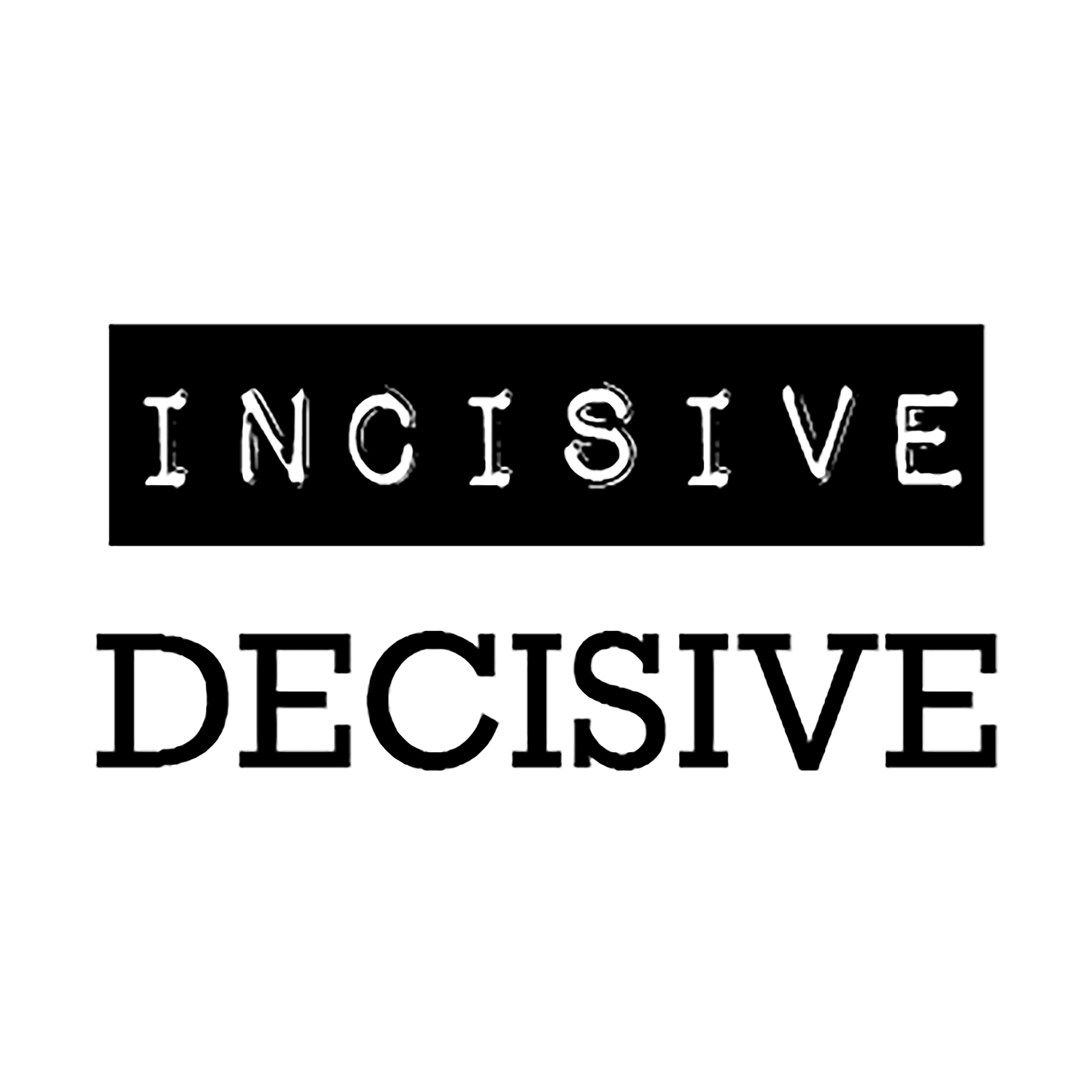 Welcome to a once in a lifetime (probably) crossover episode with the Last Tuesday Project!
As you'll know, if you've listened to iD No. 1, Shaun also co-hosts the Last Tuesday Project podcast. One of their recent episodes contains something Shaun produced as part of his Dental Law & Ethics Masters'.
We thought you'd like to listen, and afterwards there's a bit of a general ethics discussion from Shaun with two of his TLTP co-hosts Hayley and Alex. They manage a whistlestop tour of Human Rights and prescribing homeopathy on the NHS, among other things.
Normal service will be resumed for our next proper episode which will be out in the next few weeks, but until then enjoy this!
If you like that taster of the Last Tuesday Project, then there are over 2 years worth of past episodes and extra content available at LastTuesdayProject.com. AND the next episode has a very definite dental angle.
The Incisive Decisive music is 'Graverobber' by Gallops, and the Last Tuesday Project music is provided by Strong4Life.