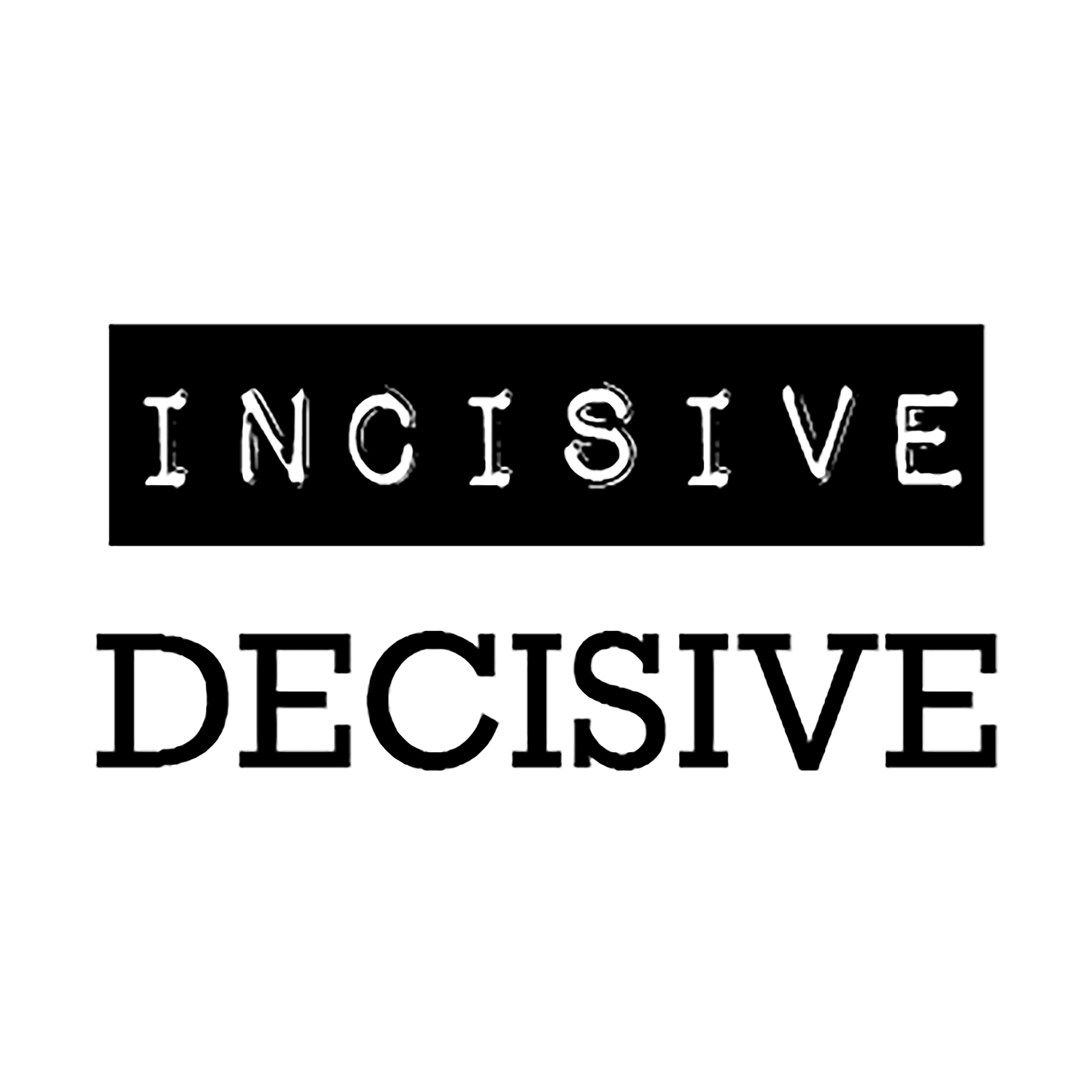 Welcome to Incisive Decisive!
Every story needs an origin, and here's ours.
Listen to Colin and Shaun discuss how they met, what Incisive Decisive is and give their opinion on the state of dentistry in the UK in 2018.
Want to keep up to date? Subscribe on Apple Podcasts, Stitcher, directly through Podbean, or via your podcast app of choice and dont forget to read the blog.
Thanks to Gallops for the use of their song 'Graverobber' as our intro music. Listen to more of their music at GallopsGallops.com.