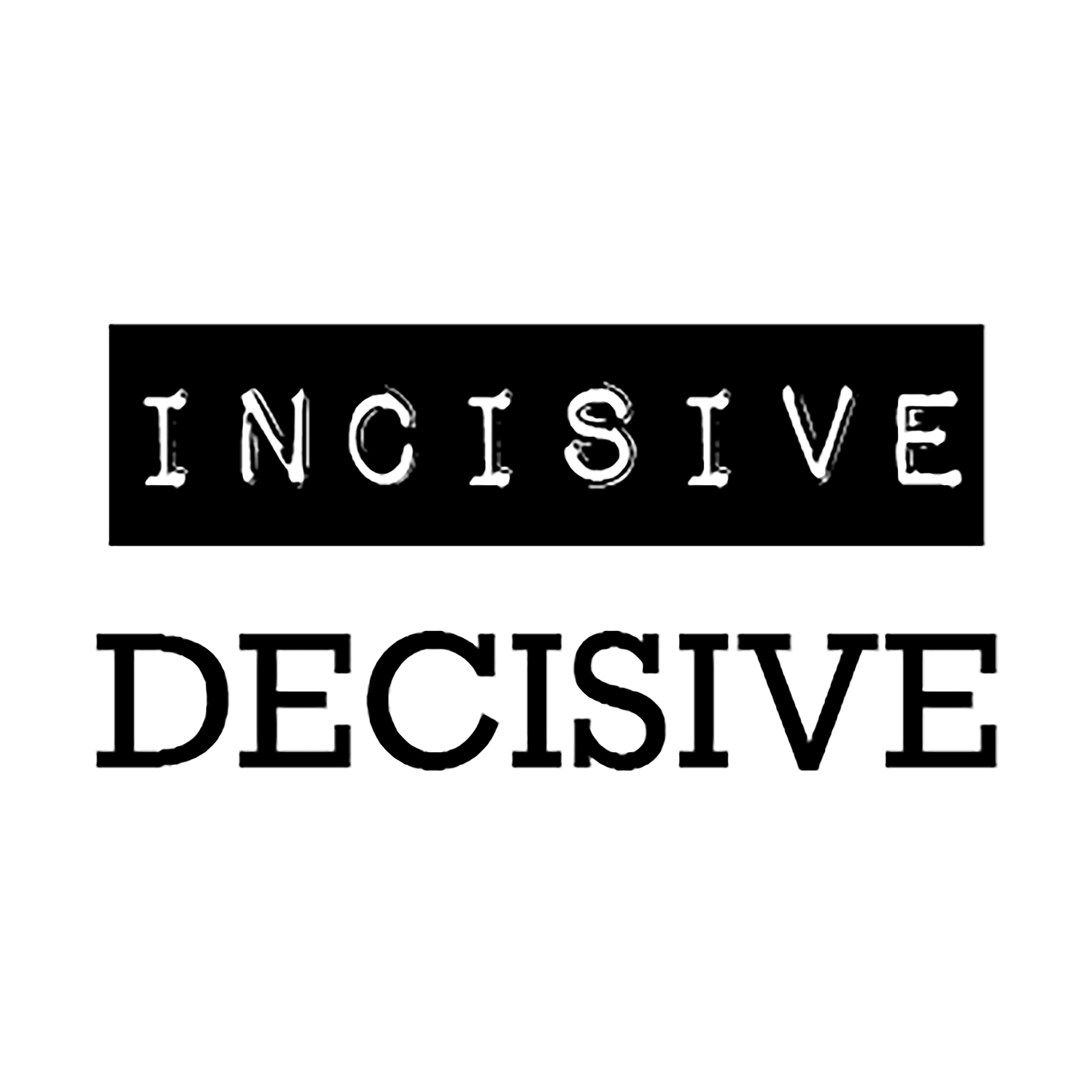 Its an ID Double Whammy, because you're worth it.
This episode, Shaun and Colin dig deep into the evidence base for what we, as dental professionals, do. Is dentistry an orphan, and should you take advice from random people on Facebook? (Spoiler alert: Probably not.)
Want to keep up to date? Subscribe on Apple Podcasts, Stitcher, directly through Podbean, or via your podcast app of choice and dont forget to read the blog.
Thanks to Gallops for the use of their song 'Graverobber' as our intro music. Listen to more of their music at GallopsGallops.com.