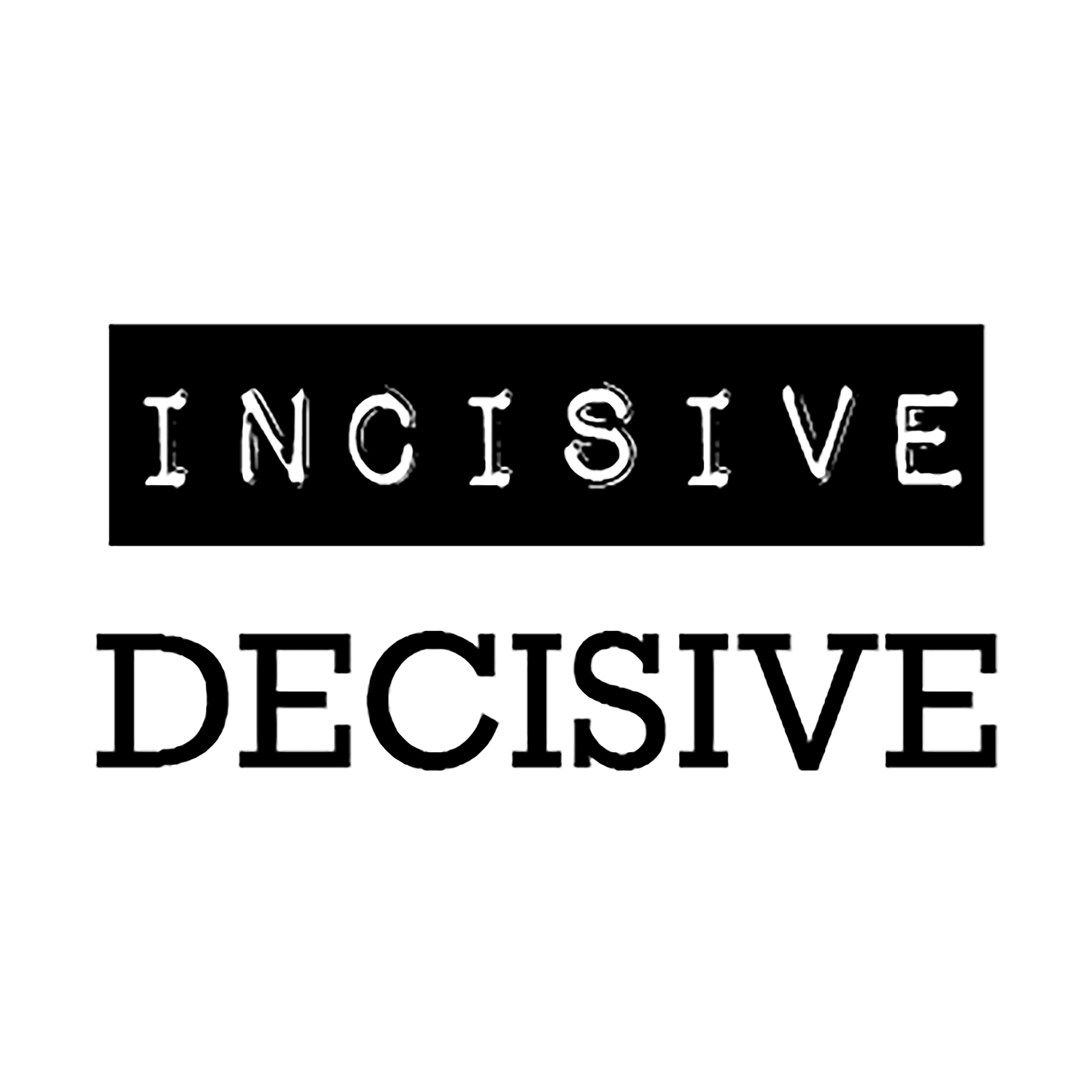 We're back again, this time with a frantic race through the ins and outs of leadership. 
What does it it take to be a good leader? Are we all leaders in our own way? And are Key Opinion Leaders actually real things?
All these questions and MORE are at least skimmed over in the latest Incisive Decisive. 
Want to keep up to date? Subscribe on Apple Podcasts, Stitcher, directly through Podbean, or via your podcast app of choice and dont forget to read the blog.
Thanks to Gallops for the use of their song 'Graverobber' as our intro music. Listen to more of their music at GallopsGallops.com.