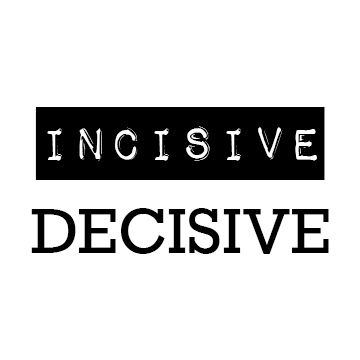 Facebook, Twitter, Instagram, Snapchat!
This episode is all about Colin and Shaun's love/hate relationship with social media.
We all use it, to a greater or lesser extent, but is it a force for good, or the devil incarnate? And do we, as dentists, really benefit from it?
The Last Tuesday Project episode on social media can be found here.
Ironically, we're considering starting a Facebook group for the podcast. Some thoughts on that can be found in the iD blog here.
Don't forget that you can contact us via email on: info@incisivedecisive.com
If you prefer your media more social try us on Twitter @IncisivePod or Facebook.
As always, our theme music is supplied by the wonderful Gallops. Hear more of their unique tunes at GallopsGallops.com.
We'll see you on the next Incisive Decisive